Decades of Experience with Proven Results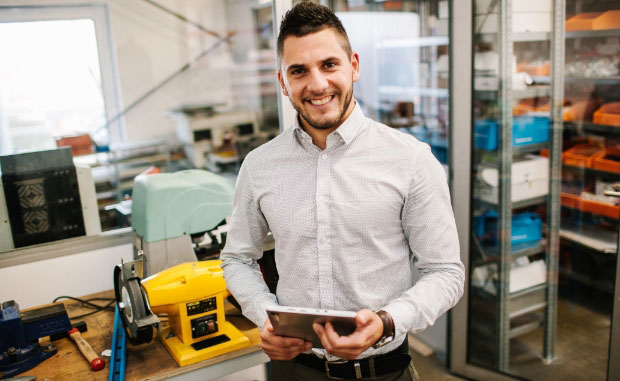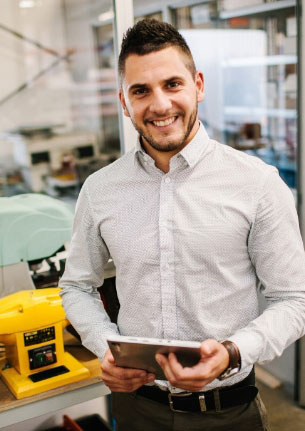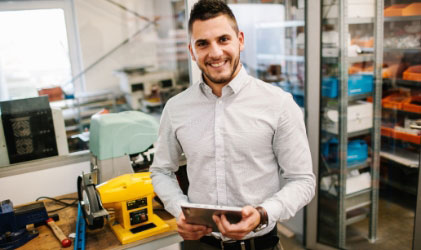 Decades of Experience with
Proven Results
Our extensive technical and business experience allows us to create custom solutions to problems that span from very specific to very broad and sweeping. We isolate business problems and architect efficiently targeted solutions.
We encourage synergy between people and best practices.
Our repeatable approach to software design and development has a strong track record of uniting people in order to achieve tangible business results. It is the result of years of experience in working with diverse business systems and technologies.
We leverage your resources in the process, transferring knowledge and greatly improving the capability of your staff. Travant conducts projects in a manner that is efficient and optimal for your organization. This maximizes our value and minimizes your cost.